How can Counselling help?
Talking through a problem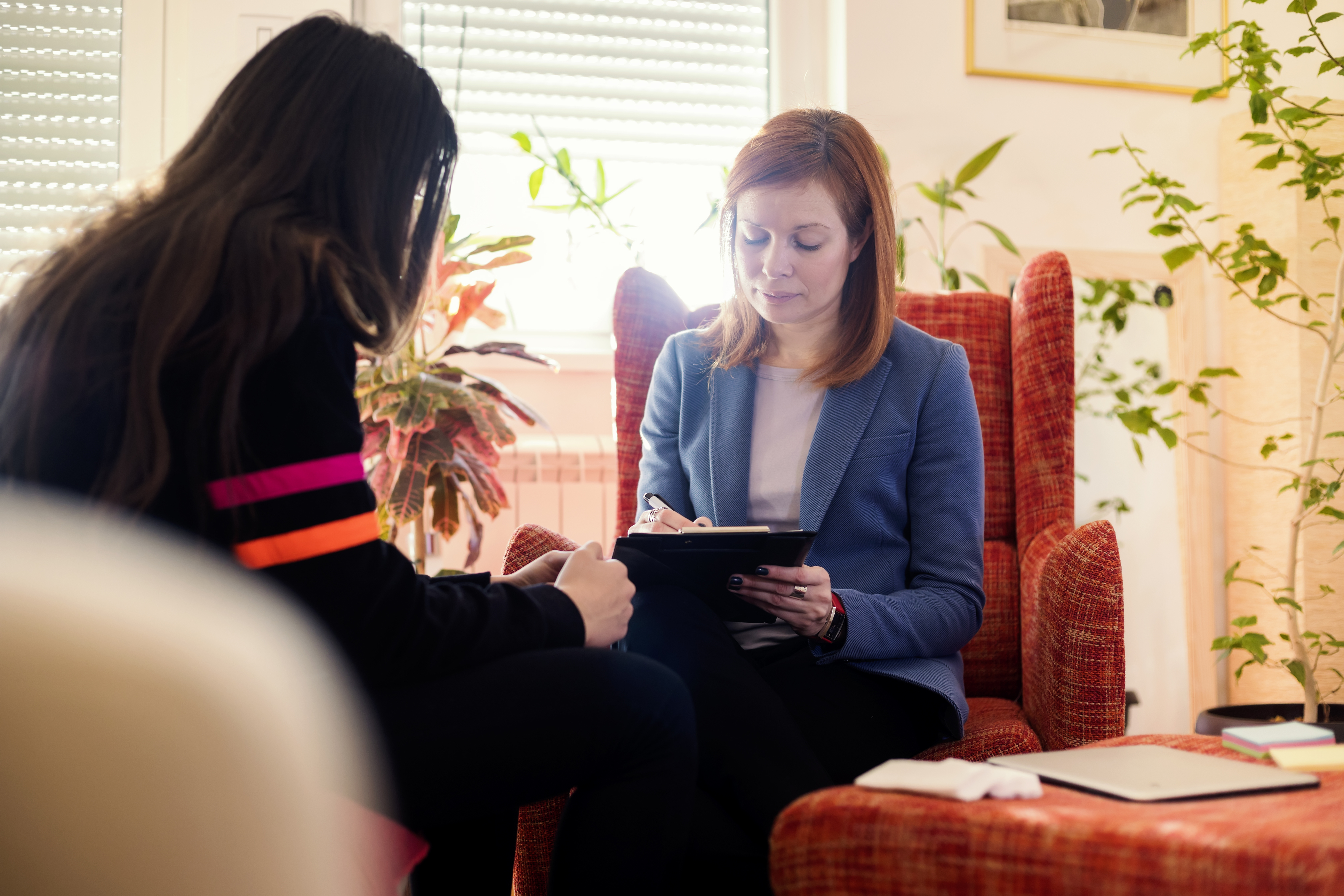 It can sometimes be helpful to talk through a problem with a professional counsellor, psychotherapist  or psychologist in a confidential and safe environment. You may want to use counselling because you wish to change something specific in your life or because you have a particular issue you want to resolve.  Or you may just have a sense of wanting to explore different aspects of your life.  Counselling can help with many areas in life.
Safe and confidential space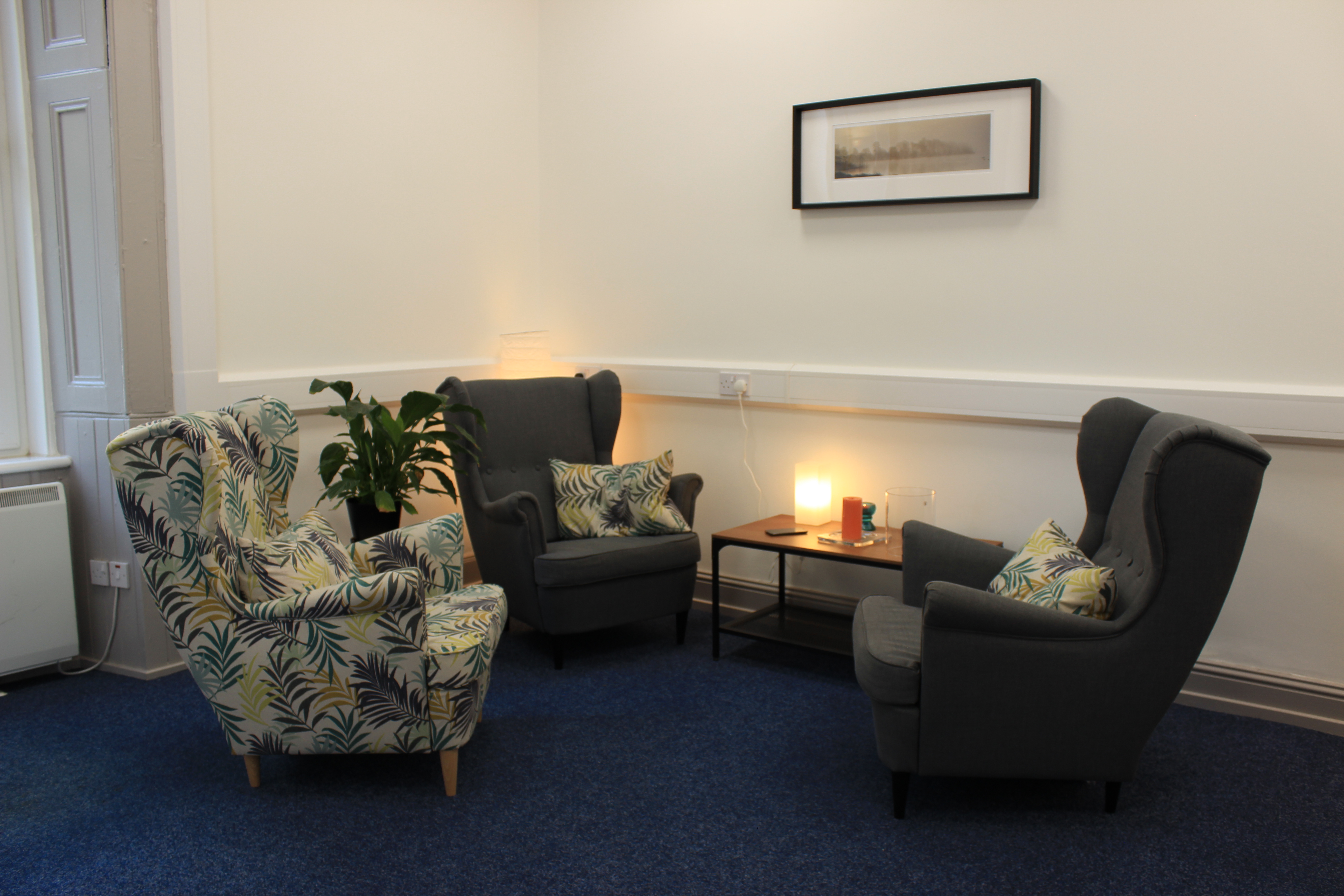 Southside Counselling and Therapy Centre offers a private and confidential space situated in the heart of Glasgow's Southside.  All our therapists are highly qualified and professional counsellors, psychotherapists and psychologists.  We are all registered with professional organisations including the British Association for Counselling and Psychotherapy (BACP) . Our centre is accessible from all parts of Glasgow and the surrounding areas.
It can be daunting when deciding to come for counselling. Where do you start? What kind of counselling should you be seeking? If you follow the steps below you can choose your counsellor or the type of counselling first. We have lots of counsellors with varying skills specialising in areas from CBT to person centred counselling. Once you find the counsellor that best suits your needs then book your appointment directly with them.
Alternatively you can contact us for advice.
Check the list of issues to see if you can identify what it is that is worrying you.
Browse the various types of counselling offered at the centre to find the right one for you.
Click through to find the right counsellor best suited to your particular issue.