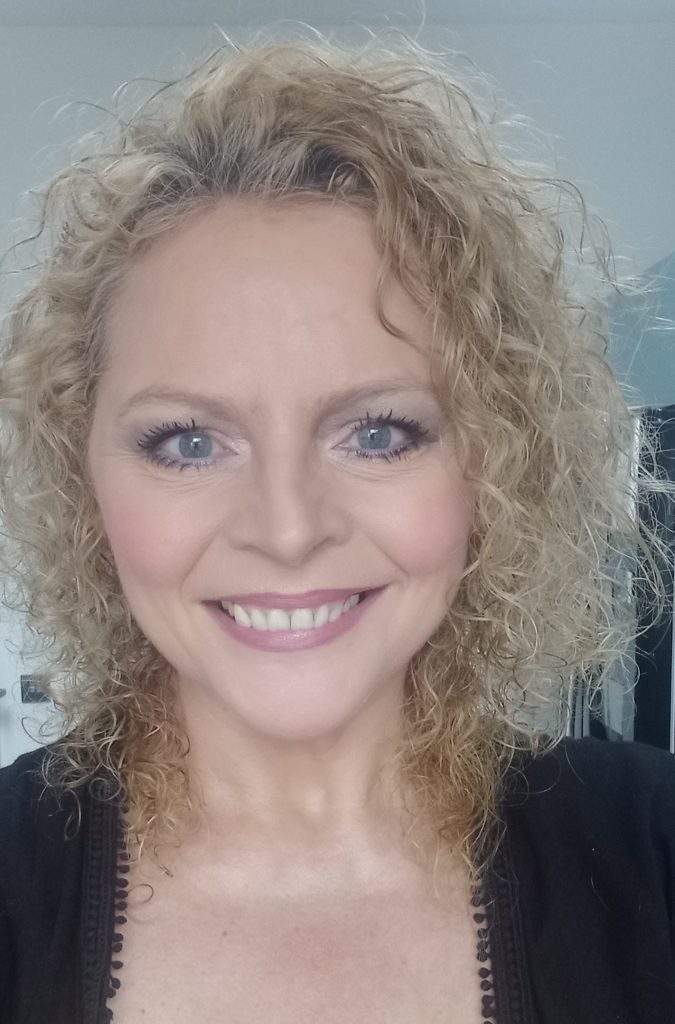 Linda Smith
Integrative Counsellor
Linda offers counselling face-to-face, by phone or online.
Linda is an Integrative Counsellor who will greet you with compassion, empathy and respect at all times.  You will feel heard, considered and valued. You will have her undivided attention which will be confidential, non-judgmental and supportive of your autonomy.
Sometimes you may experience changes or traumas that leave you struggling with the pressures of life, relationships, work or studies. This can affect your self-esteem, your sense of identity and your ability to cope. This can become overwhelming and may lead to unhelpful or harmful thoughts and behaviours.  With help, you can overcome your difficulties and learn to manage your emotions more effectively. With compassion, empathy, respect and a safe space, you can feel heard, considered and valued. By understanding your thoughts and behaviours, you can feel empowered to make positive changes that can lead you to a much more balanced and harmonious lifestyle.
Linda appreciates individuality and will work with you with a bespoke integrative approach. She will help you to navigate through your issues or difficulties in a more effective and positive way.  She respects and values whatever you bring and will work with you in a manner and speed that suits you.  You and Linda will work together to uncover and address what has caused or is causing you difficulties or pain.
Linda can work with adults, young people and children.  She also specialises in couple work.    She supports issues such as
anxiety
addictions
self-harm
trauma
depression
parenting concerns
relationship conflicts
gender
sexuality
self-esteem
Linda uses a blend of Person-Centred, Cognitive Behavioural Therapy (CBT), Solution Focused, Emotion Focused Therapy and Attachment Based therapies, which will be client appropriate. She adopts a multicultural world view to ensure that she relates to all clients regardless of their race, ethnicity, sexuality, religious, political beliefs or their socioeconomic backgrounds.
Book your appointment with Linda
Sessions last 60 minutes and cost £50 for individuals (adults or children) and £65 for couples.