Would you like to join our team?
Southside Counselling and Therapy Centre's private and peaceful centre is available to therapists looking for somewhere secure and therapeutic to work on a long-term basis. We offer much more than just room hire. See below for all the benefits you get when you join our team of therapists. Or contact us if you have any queries.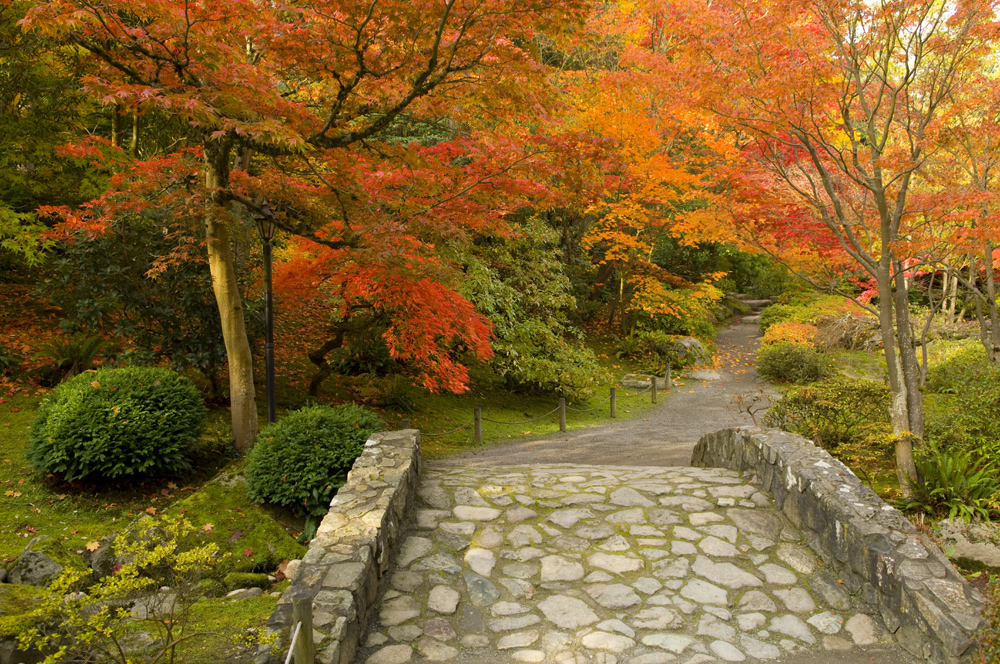 Becoming part of our team
We have 4 counselling and therapy rooms available in our Centre. Hire periods have been carefully thought out in a way that meets the particular requirements of therapists and their clients. We currently have space at weekends.
We are particularly interested in therapists with the following training: Relationship and Couples, Children and Young People, Family Therapy, Psychologists. We are also looking for more male therapists. However we have general space for counsellors and psychotherapists looking to build their practice at Southside Counselling and Therapy Centre and would welcome enquiries.
What we offer
Our Centre has:
secure entry
use of a small kitchen
intercom
wi-fi in all the rooms
a waiting area
bathroom facilities
local car parking
Covid 19: Our centre has been adapted for social distancing. We are complying with all of the regulations and recommendations from both the Scottish government and our professional bodies. We have spacious and well ventilated rooms which comfortably allow for 2 metres between people.  The centre is cleaned regularly. Paper towels, soap and hand gel etc are all available. We will be regularly updating procedures as the advice changes.
How it works
We offer competitive rates. Our minimum requirement is a six-hour weekly block, which gives you a page on the Southside Counselling and Therapy Centre website, further ad hoc hours, subject to availability, and the opportunity to work with other therapists in a safe and positive environment.  Please contact us for further information and to check our current availability.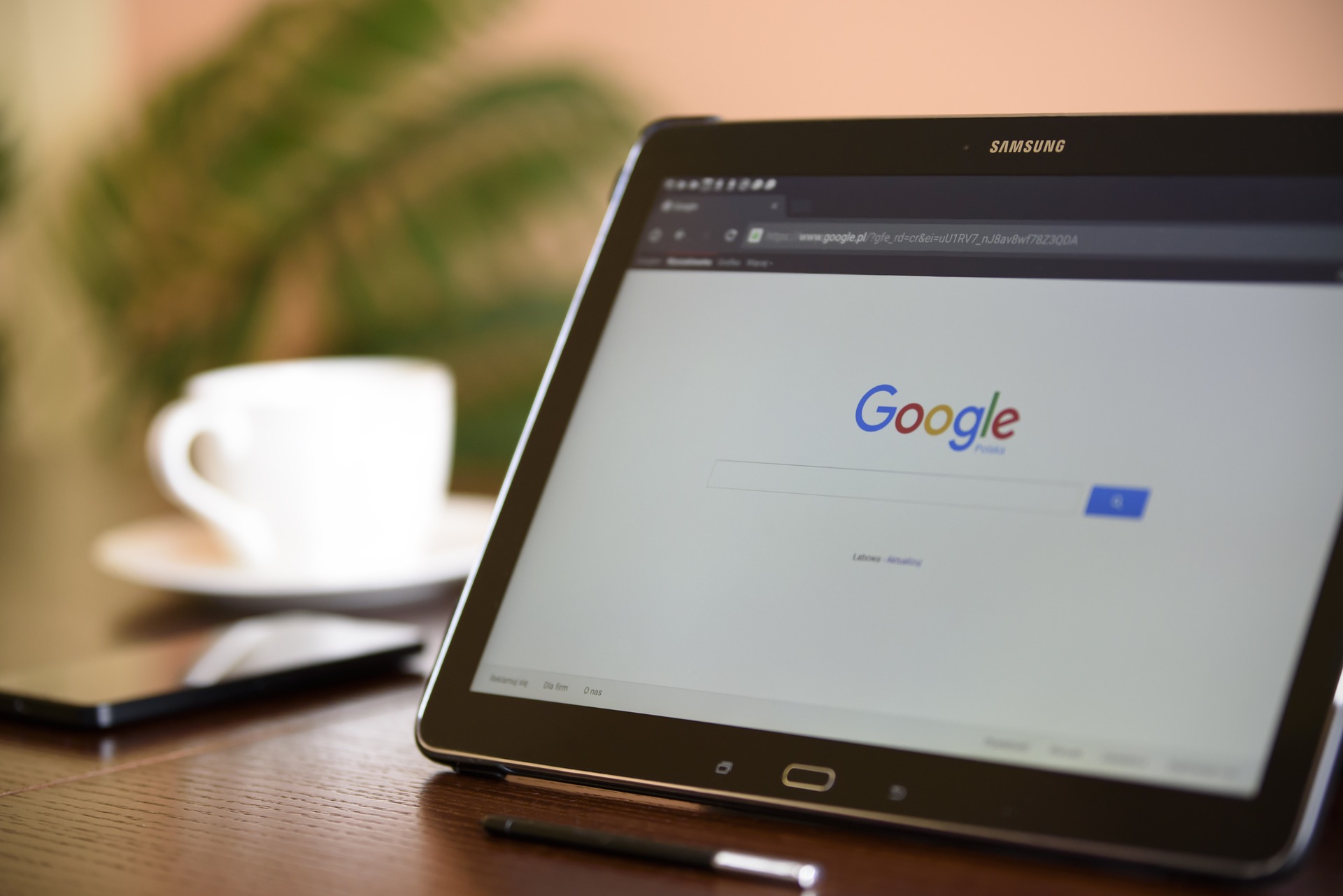 Promoting your practice
There are many benefits to being part of our team at Southside Counselling and Therapy Centre.  All therapists have their own page on our website. We work hard to support you in your individual practice. We promote everyone through our social media and website.
Contact us to find out more about joining our team
If you are interested in becoming part of the team at Southside Counselling and Therapy Centre please contact us.  Please note that all therapists are asked to provide evidence of professional qualifications, insurance and membership of an appropriate professional body.
0141 632 8185 or 07521 713796
info@southsidetherapycentre.co.uk