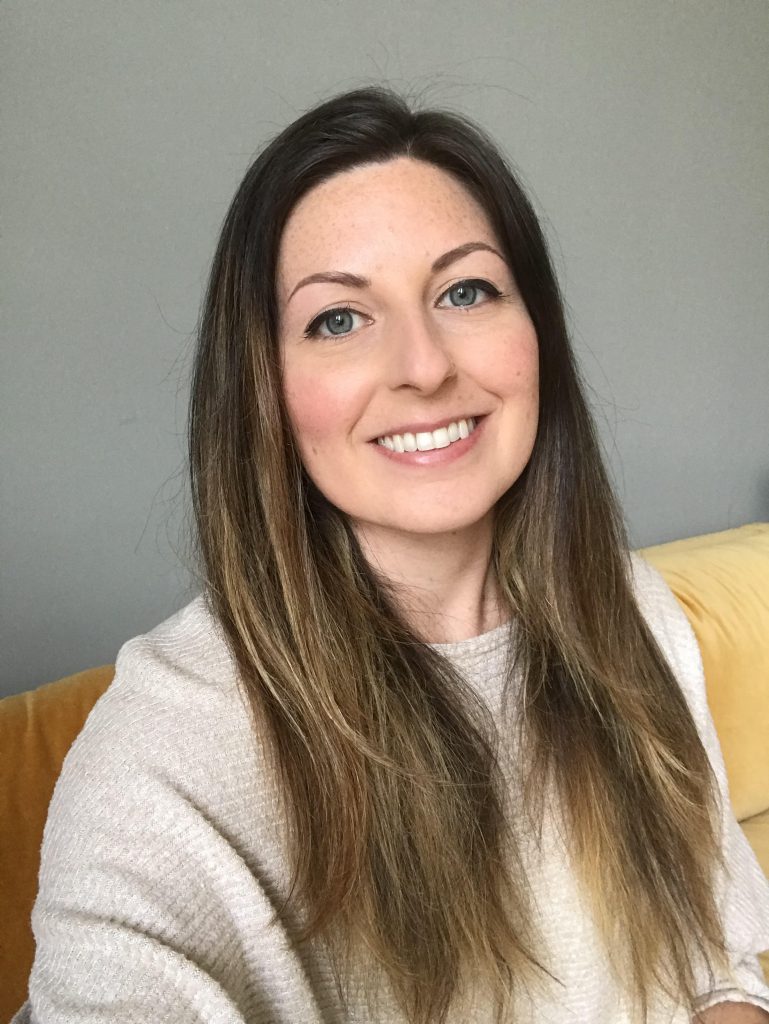 Jen Grant
Art Psychotherapist
Jen is offering Art Therapy face-to-face, by phone and online by video call.
As an art therapist, Jen offers an alternative means of expressing complex or painful experiences that may otherwise be difficult to convey in words alone. Therapy is a dedicated and protected time in your week to think about your emotional needs and is a safe place to work through whatever you may wish you explore. Jen works with both adults and children to support issues that may include:
Anxiety
Identity
Trauma
Loss, bereavement and separation
Depression and low mood
Body image
Relationship issues or family conflict
Bullying
Confidence and self-esteem
Jen works at your pace to help you make sense of the issues you choose to bring to sessions. There is a range of art materials for you to use but you may also just choose to talk. It does not require any skills in art at all as the emphasis is on the process and the meaning that is attributed to the artwork.
She has experience in providing art therapy services in acute adult mental health, as well as several years' honed experience managing school-based therapy services for children and families. In addition, Jen is skilled in providing clinical supervision to children and young people's counsellors of various therapeutic backgrounds. Within these contexts she has supported people in crisis experiencing a range of mental health difficulties and life experiences through art therapy.
Jen holds a Masters qualification in Art Psychotherapy with additional trainings in child development, attachment theory and family therapy. She is a creative and dynamic practitioner who works integratively to find the best approach for each client.
Jen (Bdes Hons, MA, PGCert) is a Health & Care Professions Council registered Art Psychotherapist (Registration no AS14981) and a member of the British Association of Art Therapists (Registration no 31676) and adheres to their code of ethics and conduct.
Visit Jen's website here.
Book your appointment with Jen
Sessions last 50 minutes and cost £45. Jen offers both short and long term work. Contact her to arrange a free 20 minute telephone consultation.