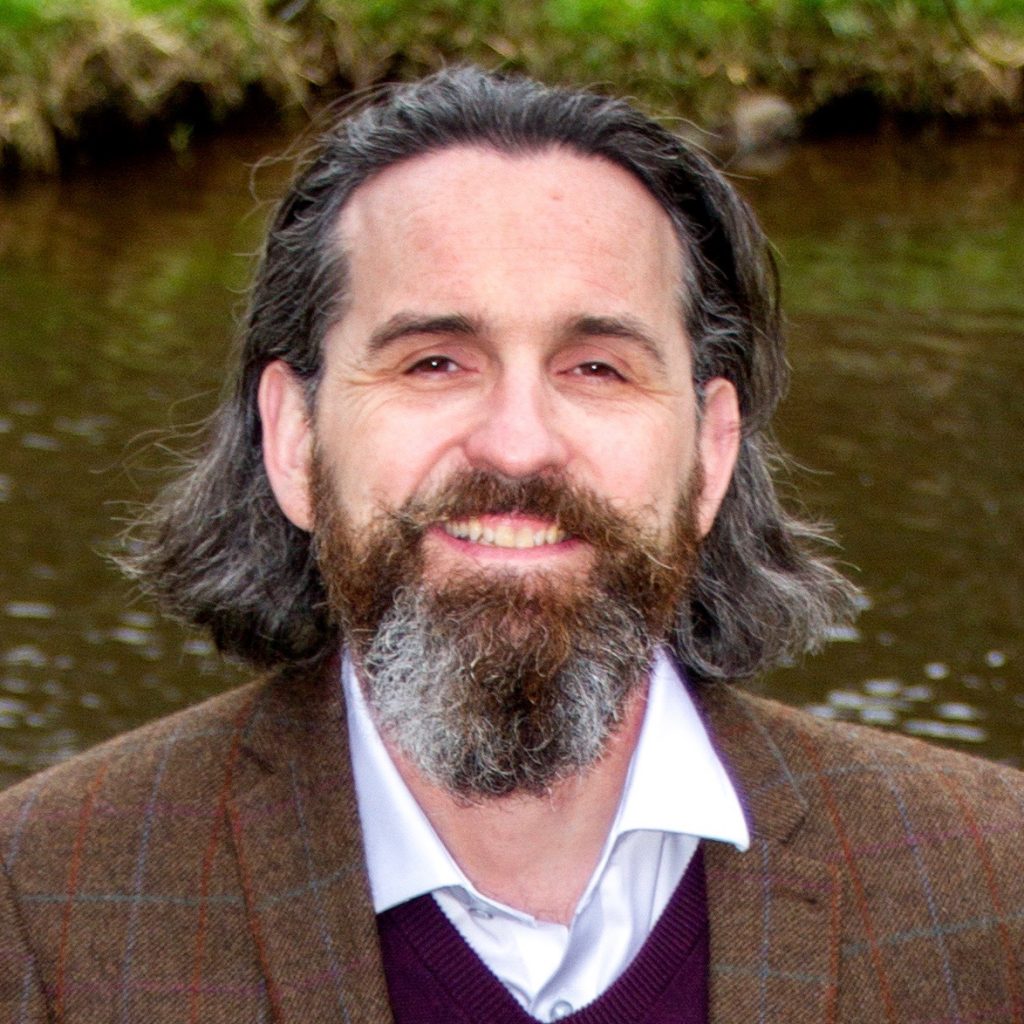 Martin McDonald
Person-Centred Counsellor
Martin offers counselling face-to-face, by phone and online via Skype and Zoom.
Change is constant, change is inevitable. Life moves us in different directions affecting every aspect of our lives. Our relationships, both personal and professional, change. Our relationship with ourselves changes over time.
We can have a tricky time expressing the impact this has on us. We can feel stuck, overwhelmed and weighed down by the load we carry. The juggling act of modern life, having too many balls in the air, can be exhausting.
Counselling offers you a time to rest that load, maybe even leave some of it with your counsellor. A time to reflect, putting aspects of your life into perspective. We look for ways to change the direction of your life or just change lanes slightly.
Martin offers a comfortable non-judgemental, therapeutic environment. He works with clients on a one to one basis. Aiming to create a space of truth and trust, confidentially finding a way through the issues clients bring.
Martin's passion for counselling initially arose from a desire to help veterans returning from modern conflicts. As a veteran himself, he has first hand experience of the difficulties of transitioning to civilian life and coming to terms with aspects of his service. Compelled to act, Martin combined his interest in western psychology and Buddhist psychological studies and went on to train as a counsellor.
He has worked with clients presenting
Depression
Anxiety
Addiction
Low self-esteem
Anger management
Stress
Bereavement
Post-traumatic stress
Working with veterans
He has found, sometimes clients simply require a space to check in with themselves. To ground their experience and refocus.
He holds a Postgraduate Diploma in Person Centred Counselling from the University of Strathclyde.
He is a member of the British Association for Counselling and Psychotherapy (BACP) and abides by their ethical guidelines.
Book your appointment with Martin
Sessions last up to 50 minutes and cost £40