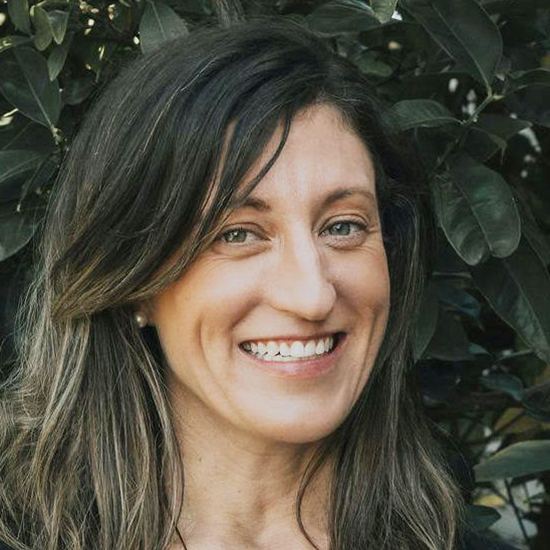 Katie Oswell
Osteopath
katie@southsidetherapycentre.co.uk
Katie offers osteopathic consultations for pregnant women, new mothers, newborns, children and young families.
Initial consultations are 60 minutes and cost £80.
Follow up consultations are 45 minutes and cost £65
---
About Katie
Katie is an osteopath with who specialises in obstetrics and paediatrics. Osteopathic practice is a healthcare approach that provides a package of care that can include one or more of the following: manual therapy, health information, self management advice and support, and/or exercise therapy, as determined by the individual needs of the patient.
Osteopaths treat people of all ages. They work under the principle that there may be a number of contributing factors to the symptoms and will therefore evaluate not only the area which is producing the symptoms, but also associated areas that may be contributing to the issue, including past trauma, environmental factors and the family's health history.
Katie works in general practice but specialises in working with:
Pregnant women

New mothers

Newborns

Children
Training and experience:
Katie became interested in the philosophy and practice of osteopathy after seeing an osteopath herself in her teens. As a result, she pursued a 3 year undergraduate program followed by a 2 year masters in osteopathy at RMIT University, Melbourne. Whilst studying, she worked at Melbourne's Royal Womens' Hospital as an infant hearing screener. It was here, working on the maternity wards and in the neonatal intensive care units, that she developed a keen interest in obstetrics and paediatrics, which later became the focus of her master's project. On completion of the 5 year program, Katie worked in clinics in the suburbs of Melbourne and regional Victoria. This allowed her to see the scope of practice for an osteopath and fostered a love of general practice.
In 2010 Katie moved to the UK to complete a 2 year post graduate program in paediatrics at the renowned Osteopathic Centre for Children in London. The program included clinic work treating pregnant and postpartum women, newborns and children. It also included working in 2 hospitals within greater London in the neonatal intensive care units and special care units. At the time, and after completing the program, Katie worked in private practices in both central London on Harley Street and multiple practices in South London. She continued to work in general practice and develop her specialty working in clinics with a largely obstetric and paediatric patient base. She has gone on to further her skill set with various post graduate courses in classical and cranial osteopathy as well as further training within the realm of obstetrics and paediatrics.
Languages:
English
Professional bodies:
Katie is registered with the General Osteopathic Council. She is a member of the Institute of Osteopathy and is registered with most insurance companies within the UK.
Visit Katie's Website here