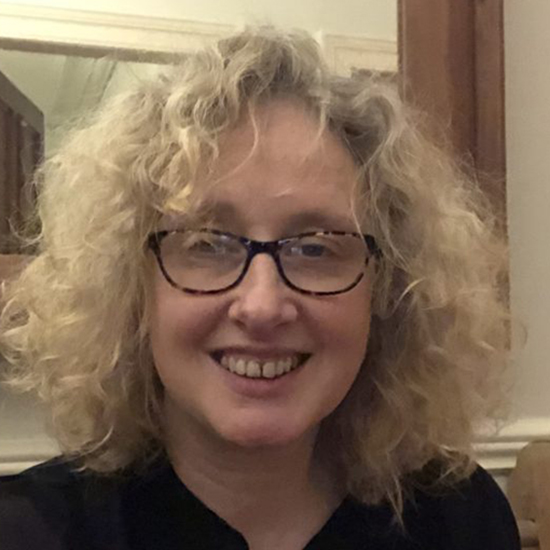 Francesca Howell
Traditional Chinese Acupuncturist
Francesca is a Traditional Chinese Acupuncturist. Her interest in Chinese Medicine began years ago, when she received Acupuncture herself. The idea of treating the mind, body and spiritual well-being of a person made complete sense to her. Francesca considers acupuncture a valuable, exciting and wonderful method of healthcare.
She trained as an Acupuncturist for four years at the Northern College of Acupuncture. She is also a Person-Centred Counsellor, having graduated from Strathclyde University with a Post-Graduate Diploma in Counselling.  Her practice as a Counsellor complements her work as an Acupuncturist. Whilst she practises both separately, she believes that they also inform and reinforce each other.  Having skills which help clients work with both the physical and emotional aspects of their health and well-being provides a rich and holistic way of working with people.
Francesca has been practising Acupuncture since 2001 and has successfully helped patients with:
allergies
anxiety/depression
arthritis
asthma
back pain
Chronic Pain
digestive problems.
grief
gynaecological problems
headaches/migraine
infertility
menopause
stress
Thyroid
Find out more about how acupuncture can help with fertility treatment
Professional Memberships

Francesca is a member of the British Acupuncture Council
Please contact Francesca to arrange an appointment. You can contact her by phone, text or email.
1st Appointment, 90 minutes: £60
Follow-up Appointments, 60 minutes: £45
Fertility Acupuncture 1st Appointment, 90 minutes: £60
Fertility Acupuncture follow-up appointments, 40 minutes: £35