How can Bodywork Therapies help?
Reduce Stress and Tension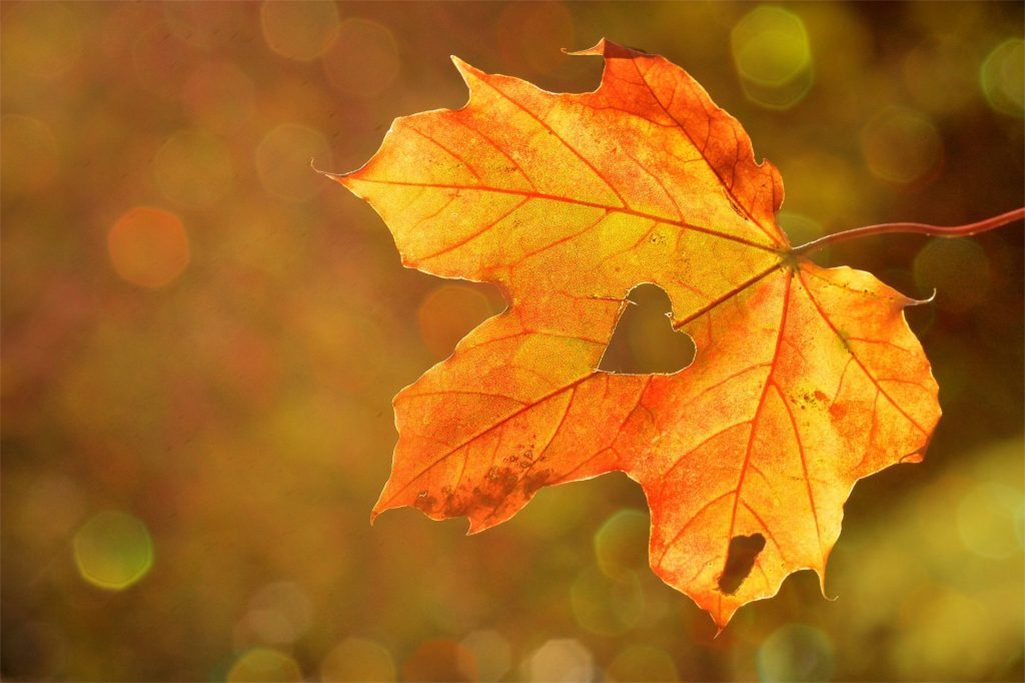 Bodywork therapies can decrease stress levels and tension in the body, as well as addressing acute and chronic pain, improving muscle tissue and helping to strengthen the body's immune system. Bodywork can help reduce worry from your mind since both 
are interlinked
.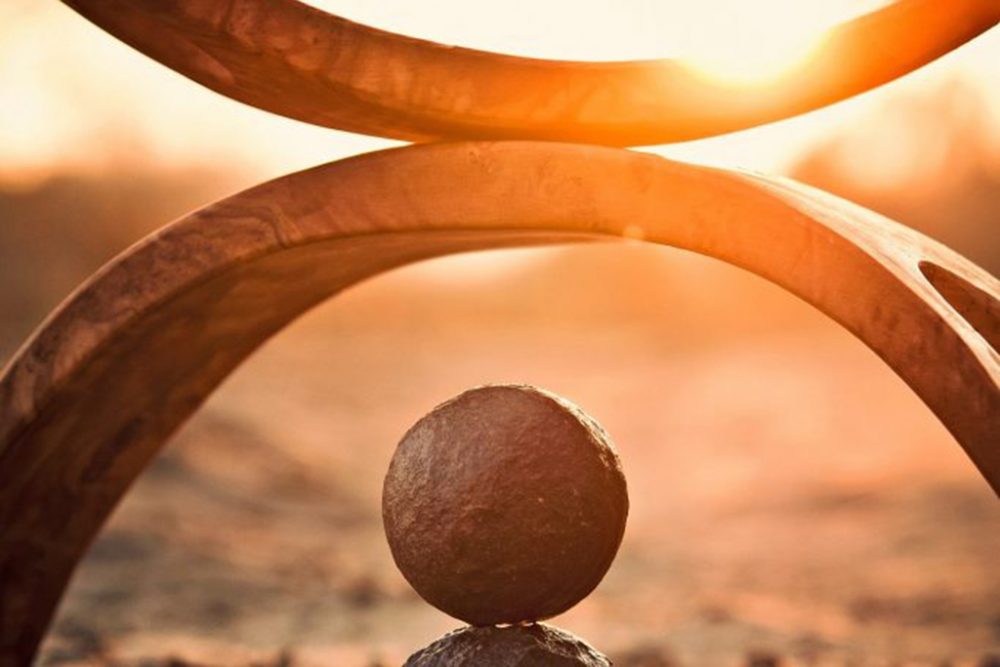 We offer a range of bodywork therapies, including acupuncture, hypnotherapy, massage, physiotherapy, reiki and sports massage all within a peaceful and confidential environment. Our team of highly qualified therapists can work with you to help you with a range of health and emotional issues. 
If you follow the steps below you can choose your therapist or the type of therapy first.  Once you find the therapist that best suits your needs, you can book your appointment directly with them.
Alternatively you can contact us for advice.
Check the list of symptoms to see if you can identify what it is that is worrying you.
We offer a range of therapies to suit different types of symptoms, from physical pain to emotional turmoil.
All our therapists are highly qualified and experienced. Click on the icon above to see who is available to help you with your symptoms.