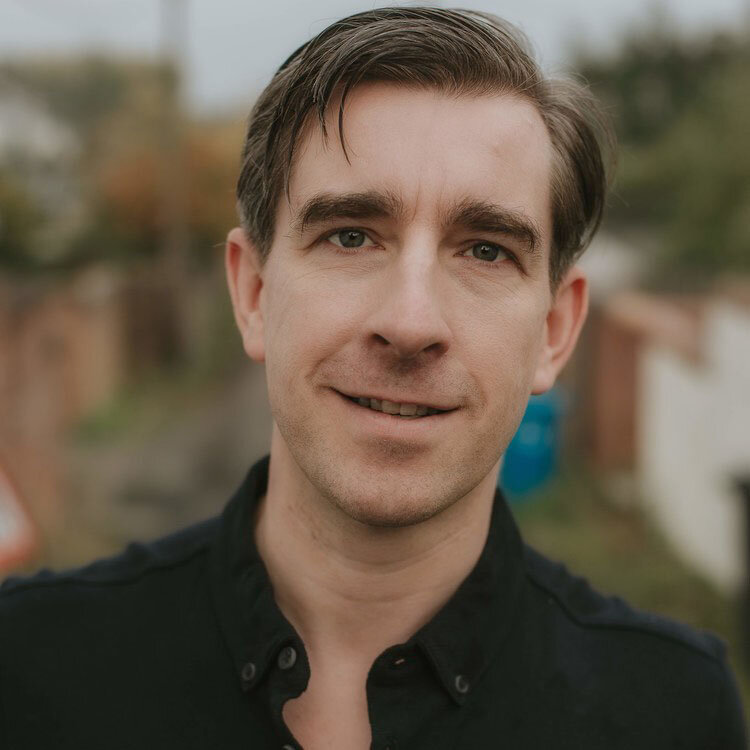 Paul Branney
Massage Therapist
As well as being qualified in Remedial Massage, Paul specialises in releasing emotional issues that may be affecting your health.
As layers of emotional stress fall away, your body is unblocked from that which hinders it from healing naturally. Research shows us that it is core level emotions that control our state of health.
Often, symptoms start after difficult periods in life, and continue for as long as these emotions are active within our subconscious mind. Identifying and the diminishing of these emotions promotes natural recovery.
A gentle therapy which works at a deep level, to allow the body and mind create long-term healing.  Recommended for chronic conditions, as there is always an additional emotional element to them. Paul has successfully worked with clients with
fluid retention
vertigo
hair loss
arthritis
hearing issues
other imbalances
In some cases, successful clearing of emotions allows the body to heal itself fully, but note that in certain long-term cases successful clearing can only prevent further progression.
Very often, emotional healing is all that is needed to begin a complete recovery!
More about the Session
Kinesiology is used to allow the body to indicate what is disturbing its natural balance. Vibrational Retraining may be used to balance the body in a full spectrum way. EFT (tapping) is used to release negative emotional energy from your trigger issues. Finally, energy work such as Reiki may also be used.
Booking your appointment with Paul
Session prices are by length:
45 mins: £44 for massage
60 mins: £55 for massage
75 mins: £66 for massage
90 mins: £77 for massage or emotional release
Click here to book online with Paul