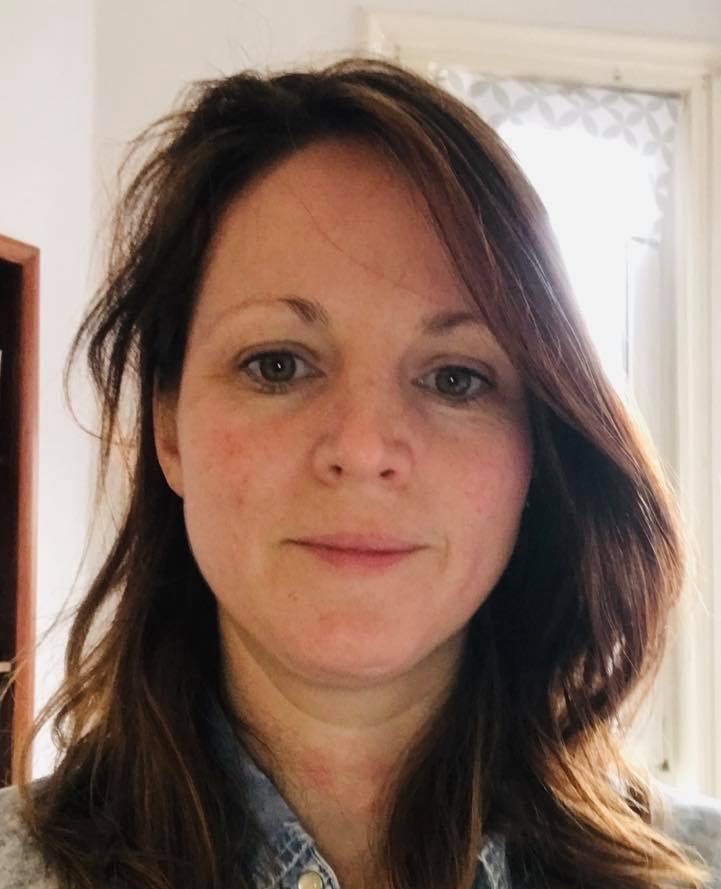 Nora Smyth
Integrative Counsellor
Nora offers counselling face-to-face, by phone and via Zoom
Nora is passionate about working with children and young people therapeutically and uses an integrated approach of talking, art and play therapy. Nora tailors her therapy to the individual and uses techniques suitable to their age and presenting difficulties. She is trained in both psychodynamic and person-centred approaches and also non-directive play therapy.
She is a fully qualified counsellor for Children and Young People. She has over five years experience working in school-based counselling and is a registered member of BACP.
Nora has worked for various local organisations that specialise in working with children and young people such as  Lifelink Youth, Place2b and The Spark. She also works in local Glasgow schools delivering counselling to children and young people from ages 4 to 18 years old.
Nora creates a very safe and nurturing environment for her clients and their families and caregivers. She  can offer support in the following areas:
Anxiety
Stress
Depression
Bereavement
Attachment Issues
Self-Harm
Issues related to adoption and fostering
Issues related to domestic abuse
Issued related to sexual abuse
Emotional regulation
Peer Group difficulties
Sexual and Gender Identity
Low Self-Esteem
Loneliness
Issues of bullying
Issues of family alcohol and/or substance misuse
Personal/family circumstances
Parental separation/divorce
Nora understands the sensitive nature of working with children and young people and has the specialised training to carry out this type of therapy. She trained at Simpson House in Edinburgh where she qualified with a Diploma in Counselling for Children and Young People, a three-year course affiliated by St. Margaret's University Edinburgh. The course had strict requirements including recognised placements with children and young people, specialised training in attachment, both practical and theoretical, training in play, work on trauma and also a personal therapy requirement that ensured students graduating from the course were equipped and ready to work with vulnerable children and young people in a counselling and therapy setting.
She is trained in Child Protection policies and reporting Risk and has experience in multi-disciplinary meetings and working with and alongside other professionals in healthcare, social and education field.  She has experience of working with trauma in children and adolescents. She has knowledge and experience of working with Adverse Childhood Experiences (ACES).  She also has knowledge and experience of attachment and how it is linked to mental health and well-being.
Book your appointment with Nora
Sessions last an hour and cost £40.