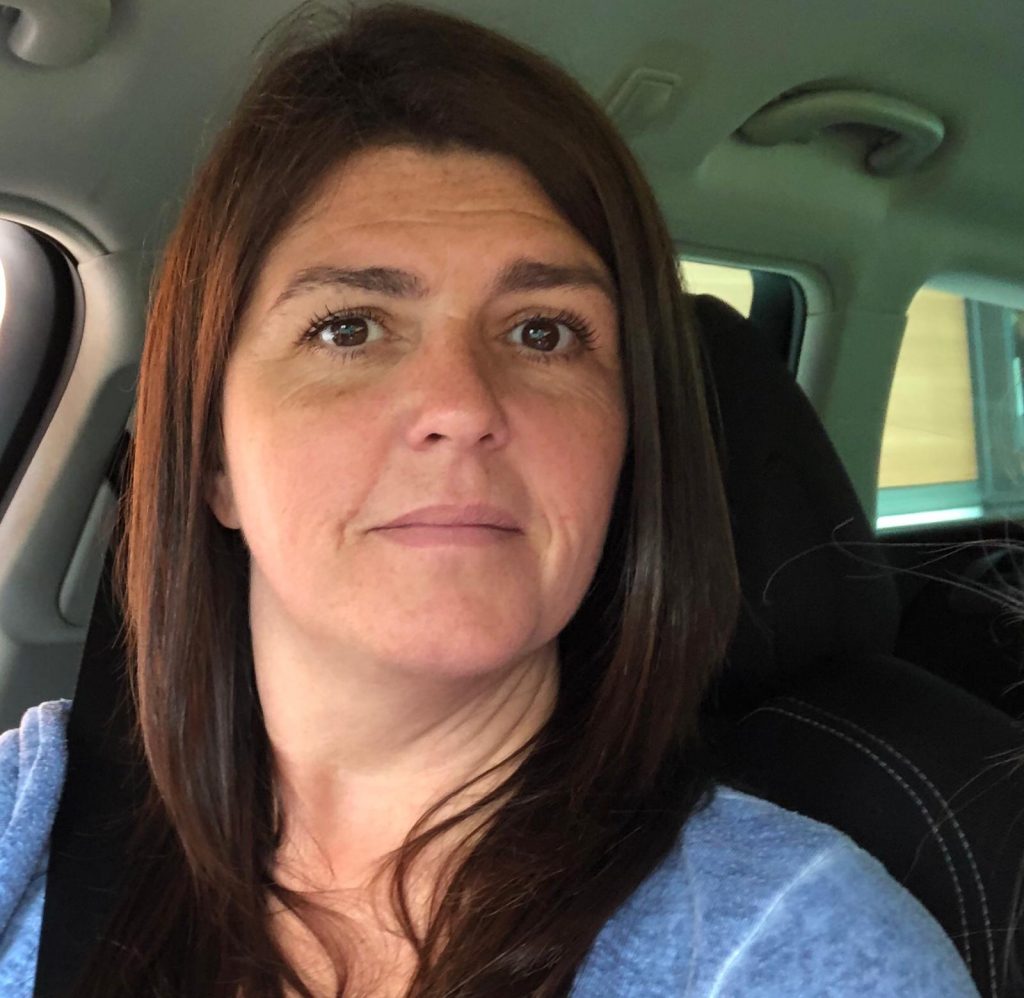 Louise Montgomery
Integrative Counsellor
Louise offers counselling online and by phone.
Louise is a qualified Integrative Counsellor.  She offers a safe, confidential space which is free from judgement where you will be fully accepted, allowing you the time and space to explore your thoughts, feelings and concerns.
Louise has over twenty years' experience working with individuals who have experienced challenging times including addiction, abuse, anxiety, domestic violence, depression, relationship breakdown, loss, homelessness, trauma and many others. She is aware of the impact that such challenges can have on individuals and together you can explore this. Talking through thoughts and feelings can allow you to reach an understanding and acceptance of yourself and encourage positive change. 
Louise realises that some clients can feel a little overwhelmed by the whole counselling process, and might find themselves a little worried about how to get started. Please feel free to give Louise a call, text or email and she will contact you with a time where you can have an informal chat.
Louise has a experience of working with a wide range of issues including:
Anxiety
Depression
Abuse
Addictions
Bereavement
Adverse childhood experiences
Stress
Low self esteem
Family issues and relationship difficulties
PROFESSIONAL MEMBERSHIPS
Louise is a registered member of British Association for Counselling and Psychotherapy (BACP) and works and abides by their code of ethics.
Book your appointment with Louise
Sessions last 60 minutes and cost £40.