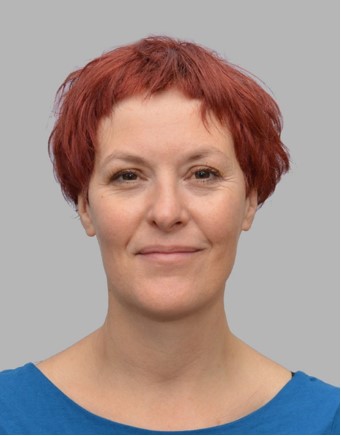 Laurie Heaps
Acupuncturist, Massage Therapist
Laurie offers an initial consultation by phone or online, with subsequent appointments face-to-face, working within BAcC guidelines.
Laurie Heaps trained in Traditional Chinese Medicine (TCM) acupuncture at the pioneering Northern College of Acupuncture in York, where she was awarded the Penny Badcoe prize for clinical excellence in 2018.
Laurie initially qualified as a holistic massage therapist in 2001, and having experienced the benefits of acupuncture treatments for her own health and well-being, decided to complement her busy massage practice by training as an acupuncturist.
Laurie believes it is important to work in partnership with clients, where clients are given time to tell their story and treatments are tailored to meet the client's priorities. Laurie combines Traditional Chinese Medicine diagnosis with up-to-date evidence-based medicine research to achieve treatment outcomes.  Lifestyle and dietary advice may be given as appropriate.
Acupuncture techniques may be combined with massage as part of a relaxing and therapeutic treatment.
Laurie treats a wide range of conditions and has a special interest in treating:
women's health, menarche to menopause
stress and anxiety
chronic illnesses
Long Covid
musculoskeletal pain
immune system
headaches and migraines
pain management
sleep problems
digestive problems
allergies
acupuncture for fertility
Laurie regularly undertakes professional training and development to enhance her knowledge and skills.  As part of an MSc in Acupuncture, Laurie is writing up her original research on endometriosis and acupuncture dosage.  Laurie also holds Diplomas in aromatherapy massage, remedial and sports massage, and pre- and post-natal pregnancy massage.
Testimonials
"I've been meeting with Laurie for just under a month and I cannot recommend her enough. I have been very impressed with how in depth, knowledgeable and professional Laurie is. She really takes the time to get to know you and alters treatments accordingly. Wouldn't go anywhere else now!"    D. September 2020
"I've been going to Laurie for acupuncture for LongCovid for 3 weeks – as soon as she was able to open. In that time the improvement has been amazing. I'm no longer in constant chest and stomach pain, have more energy and am able to do more. I know it's going to take more acupuncture to get completely well but I know Laurie can get me there."    F. August 2020
Professional Memberships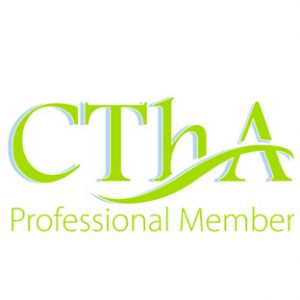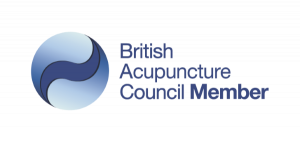 Acupuncture
1st appointment up to 90 minutes – £60
45 minute follow up appointment – £45
Due to current restrictions massage appointments are not available.
Massage
1 hr appointment – £50 (including all types of massage Laurie offers)
90 minute appointment – £70 (including all types of massage Laurie offers)
Combined acupuncture & massage
90 minute appointment £70