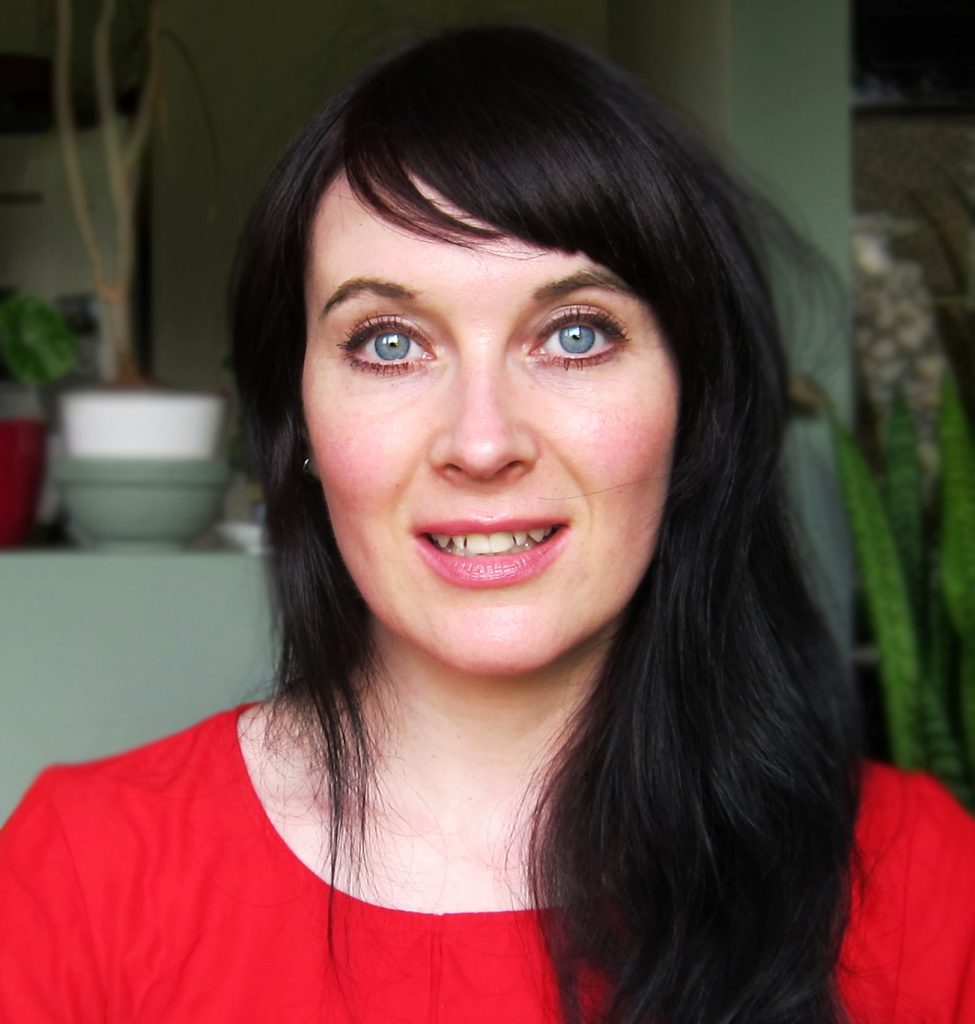 Heather Robertson
Cognitive Behavioural Therapist
Heather offers counselling face-to-face, online using Zoom and by phone.
Heather is a qualified Cognitive Behavioural Therapist who draws on other therapies and techniques, such as Compassion Focussed Therapy, when appropriate. She aims to support clients to develop self-compassion and resilience, challenge unhelpful thinking and behaviours, with genuineness, acceptance, and empathy.
In a supportive, non-judgemental environment, Heather will listen to you and work with you to discover and understand what's brought you to therapy, how you feel, and ways you can bring about the changes you'd like to see in your life.
Heather works sensitively and with respect for people with widely varied backgrounds, cultures and needs.
Among other issues, Heather can help you with:
Low mood and depression
Anxiety, panic, stress, worry
Social anxiety
Low self-esteem
Problems with sleep
Problem gambling
Distress associated with guilt and shame
Coping with challenging life events
Booking your appointment with Heather
Heather is available on Thursdays and Saturdays only. Sessions cost £50 and last 50 minutes. She offers discounts for students, retired people and those who are working part-time, unemployed or receiving benefits.