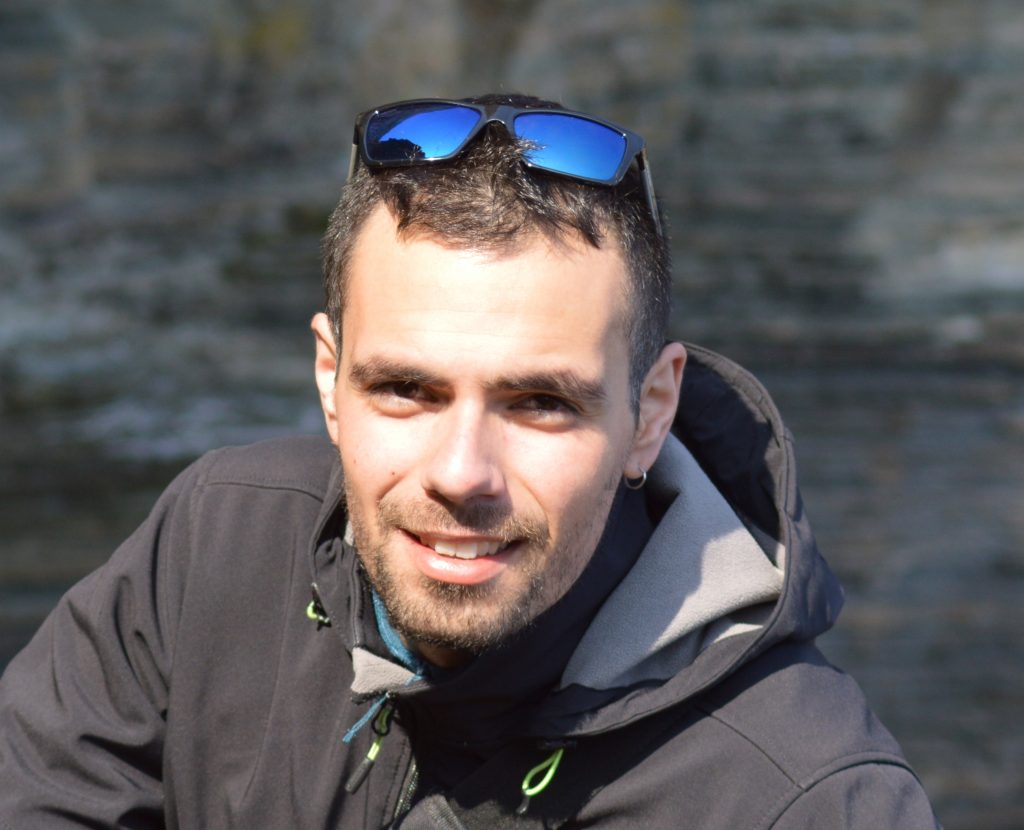 Fotis Karavotas
Physiotherapist
Fotis offers consultations face-to-face, by phone and online.
Fotis graduated as a Physiotherapist from Glasgow Caledonian University and since then he has been continuously increasing his knowledge by attending post-graduate courses and seminars.
These include a qualification in the treatment and diagnosis of Temporomandibular Disorder (TMJ pain), pregnancy-related symptoms and Pelvic pain, Sports Taping & Strapping and many more. He is currently studying to attain a Masters qualification in Musculoskeletal Medicine.
His experience in practising multiple clinical skills with a caring approach will ensure that you get the most out of your treatment and a prompt recovery. Honesty and clinical skills are both key elements in this process, thus he will try to work on your rehabilitation realistically and within as few sessions as possible.
Here is a list of symptoms that Fotis can diagnose and help with:
Sporting injuries (including the shoulder complex/knee/spine and foot)
Posture/office-work related back problems
Work-related/repetitive strain injuries
Jaw pain relating to stress/bruxism and other Temporomandibular Disorders (TMJ pain)
Post-natal musculoskeletal disorders (pregnancy/pelvic-health)
Arthritis (including Rheumatological conditions)
Post-operative rehabilitation
Pregnancy related symptoms
Fotis is registered with the HCPC (Health Care Professions Council), Registration number PH108451.
He also works for a healthcare provider and he is a Physiotherapist for the Academy team of Motherwell F.C.which is the legal regulatory body for Physiotherapists in the UK. He also is a member of the CSP (Chartered Society of Physiotherapy).
Visit Fotis' website here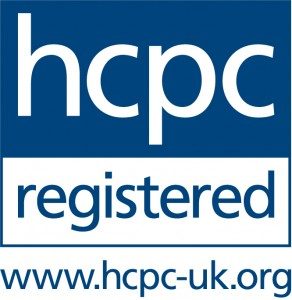 Book your appointment with Fotis
Sessions cost £40 for a 45-60 minute consultation or follow-up appointment.