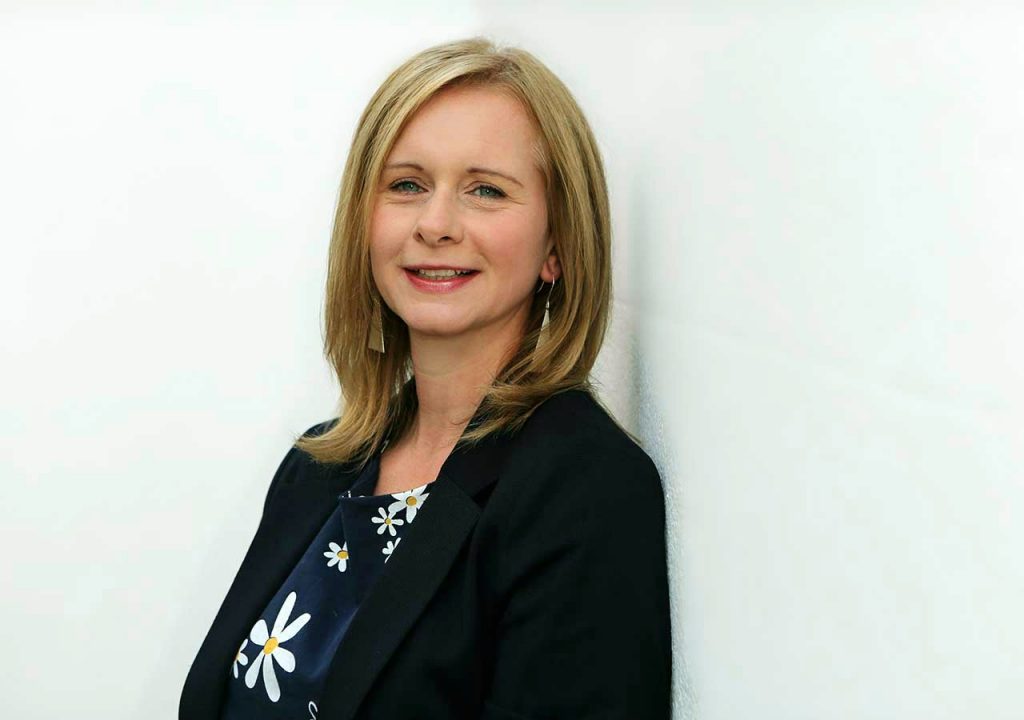 Fiona McCarthy
Cognitive Behavioural Therapist
Fiona offers counselling via phone or Skype
Fiona is a qualified Cognitive Behavioural Therapist with 18 years' experience of NHS and private practice, working with individuals to help improve their mental health.
She will work collaboratively with you to identify goals for recovery and ensure that your treatment is tailored to your needs within a safe and supportive environment.  She is skilled in treating:
Anxiety
OCD
Social anxiety
Panic
Specific phobias
Trauma
Depression
Low mood
Low self-esteem
PTSD
Fiona can help you to become more assertive, to improve your confidence, to set goals for the future and to decrease worry.
Fiona is accredited with the British Association for Behavioural and Cognitive Psychotherapies (BABCP) – BABCP registration number 180901.  She is also registered with the Health and Care Professions Council (HCPC) – HCPC number OT34558.  Fiona receives regular clinical supervision and keeps up to date with professional developments and training.
Book your appointment with Fiona
Sessions cost £50 and last 50 minutes