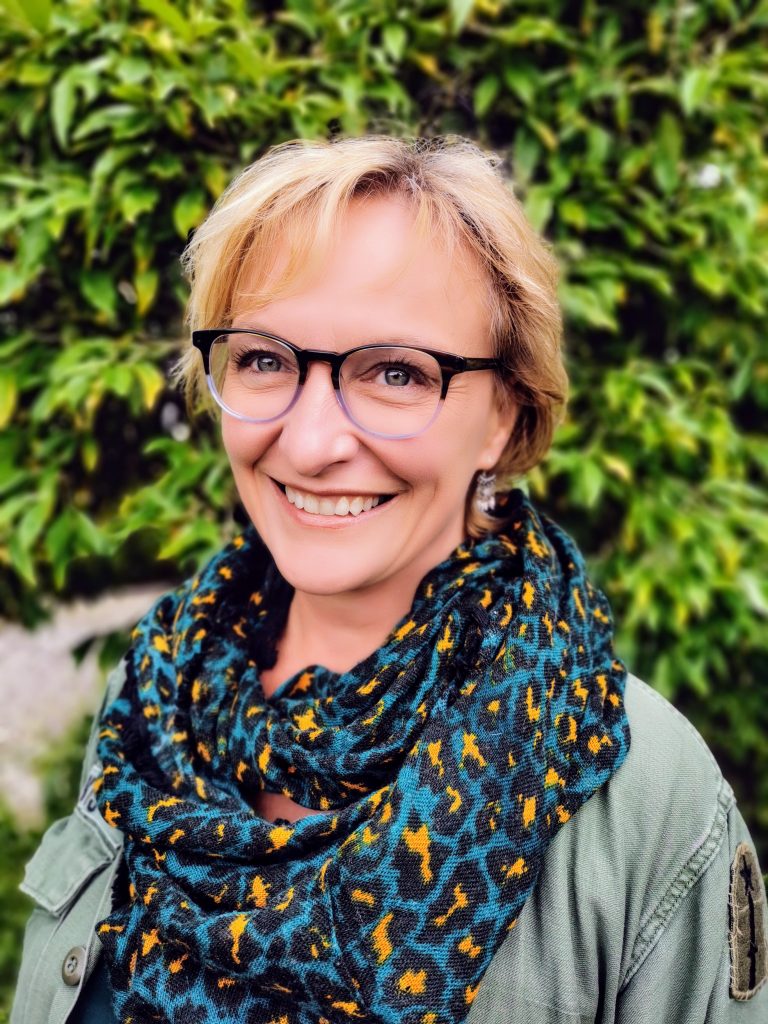 Dr Lindsey Macleod
Clinical Psychologist
Lindsey offers counselling face-to-face and online.
No matter what age you are, if you are struggling with something in your life, you might benefit from psychological help. Clinical psychology can offer people space to think, to clarify their difficulties and what contributes to them, and to participate in individually tailored psychological therapies that have been shown to help, and that enrich lives.
Lindsey's clinical practice has developed over more than twenty years of working in mental health services as a clinical psychologist with children and young people, families, parents and carers and professionals (including 18 years within the NHS, 12 of these at Consultant Psychologist level).All her work is grounded in the Power Threat Meaning (PTM) Framework; this represents a move away from medicalised approaches (based on psychiatric diagnosis) towards thinking about distress as an integral part of being human. This approach is less about what is wrong with a person (or people); it focuses more on what has happened to them and what they have had to do to cope.
Lindsey is committed to thinking about people in their context, be it family, school, community, workplace or society as a whole. She creates safe spaces for people to make sense of their unique life experiences; to tell their story and to develop it. Lindsey works in partnership with children, adolescents and adults to deliver therapy in creative, flexible ways that takes into account all the various aspects of, and influences on, a person's life. She draws upon a range of therapeutic models including Cognitive Behavioural and Narrative Therapies, Attachment Focused Therapies, Mentalisation, Family therapy models, Acceptance and Commitment Therapy, Mindfulness, Dyadic Developmental Psychotherapy and Compassion Focused approaches.
Some examples of why people might seek psychological help include struggles with:
stress / anxiety / panic / obsessional problems

low mood / depression

problems associated with loss or change (bereavements, separation, divorce)

issues related to adoption and fostering

self harm

attachment issues

behavioral difficulties

marital or family problems

challenges of parenting

feeding and sleeping problems and temper tantrums in little ones

the "tasks of adolescence"

problems with motivation, attention or focus

living with illness and disability

bullying / relationship problems

problems associated with trauma

work / employment issues
Click on the following link www.bps.org.uk  to find out more about how clinical psychologists can help.  
Visit Lindsey's website here.
Lindsey has a doctorate in clinical psychology from the University of Glasgow and has worked in NHS mental health services in Lanarkshire, Liverpool, Sefton and across Glasgow. In recent years she has practiced independently in a range of settings: Lindsey acts as a consultant with "Mellow Parenting" writing, developing and piloting "Mellow Ability", a parenting programme for parents of children with complex additional support needs.  She has also recently founded a Community Psychology charity, Trapeze (SCO48079).
 Lindsey is an Honorary Research Fellow in the University of Glasgow's College of Medical, Veterinary and Life Sciences affiliated to the Institute of Health and Wellbeing. She is also an Honorary Fellow within the University of Edinburgh's School of Health in Social Science. She is a chartered member of the British Psychological Society and works in accordance with their codes of practice. Lindsey is registered with, and regulated by, the Health Care Professions Council (registration number: PYL1 6719).
Professional Memberships
    
Book your appointment with Lindsey
Sessions last one hour and cost £100. Lindsey would be happy to discuss possible referrals beforehand.