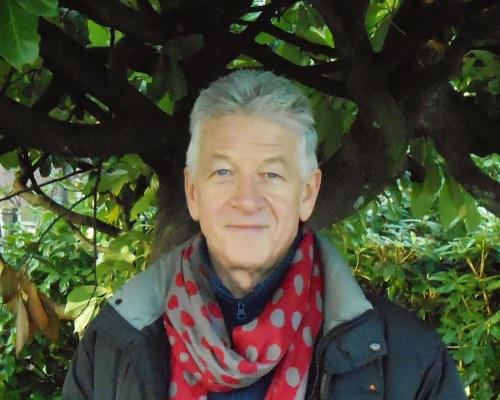 Alan Hunter
Acupuncturist
Alan offers an initial consultation by phone or online, with subsequent appointments face-to-face, working within BAcC guidelines.
Alan is one of Scotland's leading experts on Traditional Five Element Acupuncture and has been practising this wonderful system of medicine for 20 years. He has successfully helped patients with
arthritis
back pain
stress
infertility
gynaecological problems
menopause
asthma
anxiety
depression
allergies
headaches
migraine
sports injuries
digestive problems
If you are looking for help and support with fertility problems, acupuncture can help. Alan is one of Scotland's most experienced  Five Element Acupuncturists in the field of fertility treatment. Whether your aim is to conceive naturally or whether IVF is necessary, acupuncture can significantly boost your fertility. Acupuncture works by stimulating your body's natural ability to heal itself, hormone levels are balanced, blood circulation improves and healthy maturation of sperm/egg is stimulated.
Find out more about how acupuncture can help with fertility treatment.
Alan's Qualifications
Alan trained as an acupuncturist at the College of Traditional Acupuncture in Leamington Spa founded by the late Professor J.R. Worsley (1992-2003) credited with bringing Five Element Acupuncture to the West. Alan was on the teaching faculty of the College of Traditional Acupuncture (Glasgow) in 1998. He is a member of the British Acupuncture Council (MBAcC) and the Natural Fertility Network (NFN) and for 5 years was an Associate of Edinburgh's Natural Fertility Centre (NFC).
Professional Memberships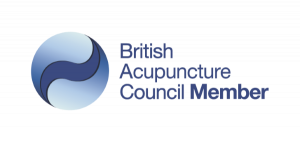 If you wish to book an appointment with Alan please either email him or call him on his mobile. You may get his voicemail but please leave a message and he will return your call as soon as possible.
1st Appointment, 90 minutes: £60
Follow up Appointments, 45 minutes: £45
Fertility Acupuncture 1st Appointment, 90 minutes: £60
Fertility Acupuncture follow up appointments, 45 minutes: £45